About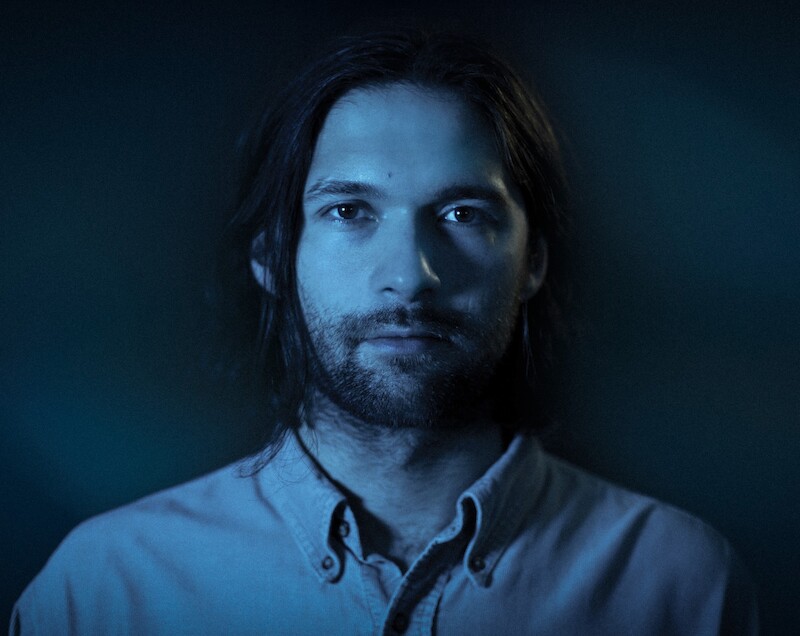 Based in the UK, Film and Television composer Tim Morrish has scored films that have been in competition at Cannes Film Festival, BFI London Film Festival, and BAFTA amongst others. His work includes scoring Leanne Welham's debut BAFTA nominated feature PILI and Keep on Running as well as Netflix's The Surgeon's Cut. He's written additional score on the DC universe film Aquaman and The Alienist as well as being part of the scoring team on BAFTA nominated Darkest Hour and Paddington 2.
Outside his scoring work he is one half of the duo Vanbur who's debut EP has been featured the Amazon Prime show Hanna as well as Spotify's 'The Most Beautiful Songs in the World' and 'Not Quite Classical' playlists. In 2020 their second release Falling Colour came out on the prestigious Deutsche Grammophon label as part of their Project XI series.
Tim co-founded Audium Post, an award winning sound and music postproduction company alongside Jessica Jones and Tom Jenkins. Since its inception, the company has worked on music and sound design for brands such as Playstation, Nicorette, Levi, Bose, Mercedes and BMW.
Tim studied at The Guildhall School of Music and Drama and film music at the National Film and Television school where he scored many award winning short films.

Representation: jenna@mannersmcdade.co.uk